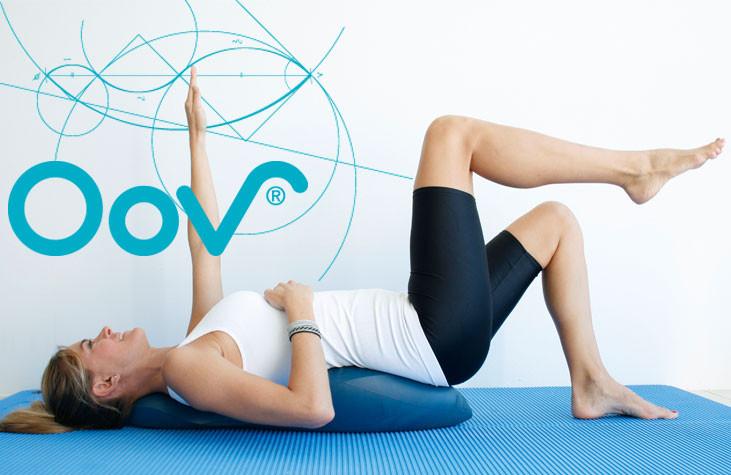 The Oov workshop in Bangkok
The Oov Education aspires to be a conduit and bridge between all disciplines of movement, bodywork, health, wellness, healing, and performance. This collaboration is committed to absorbing emerging research and studies into our courses providing a continuous evolution within our education and experiences with the Oov.
A basic introduction to this work begins in the 2 day Oov Fundamentals (Level I) course available to Physical Therapists, DOs, Chiropractors, MDs, ATCs, Massage Therapists, and all practitioners of movement to include Pilates instructors, Yoga instructors, fitness instructors, Alexander Technique, Feldenkrais, Gyrotonic, coaches with a movement science background, and more. The Oov Fundamentals (Level I) course will be the prerequisite for all other Oov Education that will be made available for each independent discipline and specialty area based on the most recent literature and research available.
The Oov has truly shifted the paradigm!
Making the most of your Oov
This product works by activating the user's core stabilising muscles while also gently extending the spine to stimulate healthy intervertebral disc lubrication. This active response in the user helps achieve 'neutral spine', a widely used concept in the treatment and assessment of spinal conditions.
From stretching to core strengthening to rehabilitation or for relaxation purposes, the Oov can be utilised with significant benefits for spinal health. The Oov can be readily applied in the fields of fitness, yoga, pilates, physiotherapy, osteopathy, chiropractics, even massage and stress relief.
Specific exercises and stretches have already been developed with the help of medical practitioners and trainers to address different body types, patterns and ailments.
Details of workshop:
When?: 11 & 12 of August 2018
How many hours: 18 hours
Where?: At The Balance Pilates & Physio – Asoke Bts – Interchange Building.
For Who?: The courses are for any movement practitioner or therapist.
Pilates, Personal Trainers, Physiotherapists, Chiropractors, Osteopaths, Massage therapists and Exercise Physiologists.
Price: 15,000THB (Not included Oov … please contact or click here http://www.searasports.com/contact/)
Educator:  Daniel Vladeta (creator of The Oov)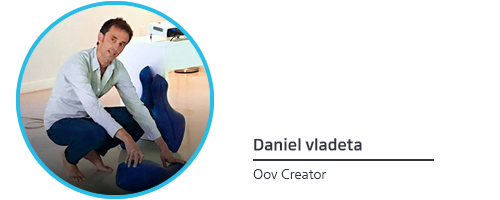 Each attendee will need 1 Oov per person.
We do group classes etc, and we usually make a price where they can buy the oov and the course (please look at www.ooveducation.com/us to give you an idea of the course descriptions)
Oov Fundamentals is a 2 day course, 18 hours, and is only mat exercises. There is also an Online Theory Component that all attendees need to complete and pass to unlock the manual
Please apply now and book your seat.