THAI / ENG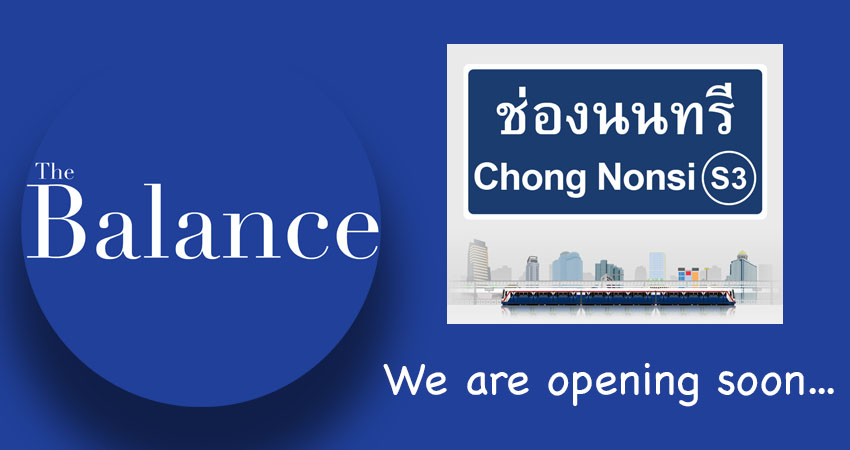 The Balance Studio – Pilates Sathorn – พิลาทีส สาทร
This Year Grand Opening
Group Class
Our Pilates Reformer group class design, we design classes mixing Pilates Mat + Pilates Reformer machines.
พิลาทีส สาทร – Pilates Sathorn Equipment:
8 Allegro II Reformer machine
8 Pilates Box
8 Magic circle Balanced Body
8 Flexi bands
8 Jump Board
Lockers
Private Class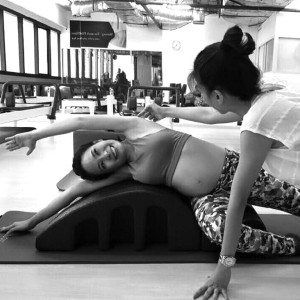 Our Private class is equipped for all customers, Pregnancy, Rehabilitation, Get in shape etc.
พิลาทีส สาทร – Pilates Bangkok Asoke – Equipment:
1 Allegro II Reformer machine
1 Combo Chair Balanced Body
1 Pilates Box
1 Magic circle Balanced Body
1 Flexi bands
1 Jump Board + Arch
The Balance Studio is planning to open in 2016 a new branch in Sathorn in Bangkok with all the best equipment, direct access from BTS and all Certified Pilates Instructors by Polestar Pilates Method. As in Asoke, we will offer you the best schedule class and our own APP for booking system.
---
พิลาทีส สาทร – Work with us
As Polestar Pilates Official Host centre, we are offering internship and scolarship program – Become a Pilates instructor, learn with us and change your life NOW.
Error: Contact form not found.
Polestar Pilates is the Official and largest Pilates Method Alliance School certified – Become a Pilates Instructor with a PMA School Method certification.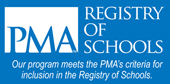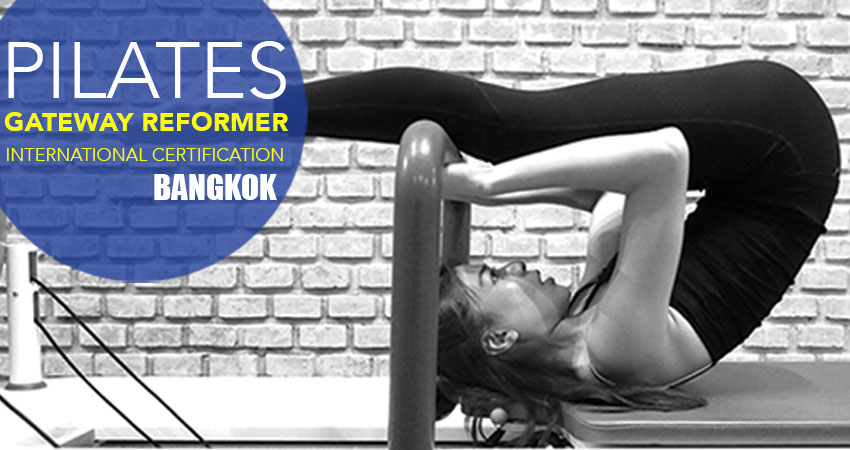 ---
พิลาทีส สาทร contact
Phone. 081-660-0864
info@sanooklife.com
Line: @sanooklife.com
---
พิลาทีส สาทร – Equipment

---