The union of the best studios of Pilates reformer and Pilates mat in Bangkok.
In our studios you will find the best equipment for pilates reformer, cadillac machine, barrels, etc. We are working with only the best teachers certified from Stott Pilates and Balance body.
All our studios are prepared to offer Pilates training for pregnant women (more than 3 months pregnant) to prepare the delivery day with all the warranty and comfort.
Our marketing team is working to open new studios with more and more locations in Bangkok to offer the best locations to our customers.
Pilates & Yoga fly Bangkok เพจที่ให้ความรู้เกี่ยวกับการเล่นพิลาทิส โยคะฟลาย ประเทศไทย
รวบรวมและแบ่งปันข้อมูลความรู้เกี่ยวกับการเล่นพิลาทิส โยคะฟลายในกรุงเทพ
พร้อมทั้งมีบริการคอร์สเรียนพิลาทิสและโยคะฟลาย
สนใจสามารถติดต่อได้ที่เบอร์
Tel: 08 1660 0864
Instagram: SANOOKLIFE
Line ID: sanooklife.com
iMessage and email: info@sanooklife.com
081 660 0864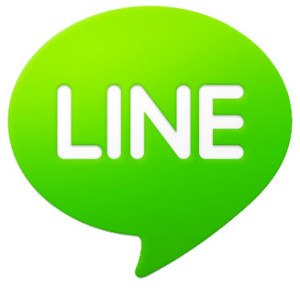 sanooklife.com