THAI/ENG

Pilates Instructor Training Bangkok – Gateway Reformer – 21 & 22 January 2017
A perfect combination of time and money, if you have always wanted to teach Pilates, GATEWAY is for you!
You have heard about the benefits of Pilates. It greatly enhances the quality of life and health in those who practice and teach regularly. You know you would like to be a Pilates Teacher and at the same time you find the investment of time and money to be overwhelming at this stage of your professional development.
Pilates Instructor Training Bangkok – Gateway Reformer consists of 2 sections. They must be taken in the following order: Gateway Pilates Online, Gateway Reformer. Students will receive a Certificate of Completion at the end of each course. Please note that these courses are Intro level courses and are not qualification courses. Completion of the Gateway Reformer component will enable the participant to go on to the full professional Reformer qualification.
---
Modules Schedule
Gateway Online: Must be Done Before Gateway Reformer
Gateway Reformer: 21 & 22 of January 2017
Objectives:
2-Day Pilates Experience
Learn to teach four basic Reformer classes
Preparatory and original Pilates exercises.
Real time practice
Information Pilates Instructor Training Bangkok
Location: The Balance Studio – Asok
When: 21 & 22 of January 2017
Time: 12AM – 9PM
Duration: 18 hours
Language: ENGLISH & THAI
Polestar Certification
Pricing Pilates Instructor Training Bangkok
USD 540 – (18 Course hours)
Early Bird Discount of 10% – 31 Oct. 2016
Further discounts for Second and Third Polestar course available – please check with us
All the Polestar Pilates Books are included into the price – No additional cost
Already trained with another school? Transition discounts available, please check with us
Requirements:
Requirements: 25 hours of private or group Pilates classes (recommended)
For Who?
The health and fitness professional who is interested in basic instruction in the use of Pilates Reformer exercises to supplement their current practice. From personal trainers, to to physiotherapists, this could be the perfect program for you.
For those with limited time, limited resources or to prepare for a full professional Pilates teacher training.You know you want to become a Pilates teacher – this is the perfect first step on the road to full qualification.
Teachers who want to add Pilates to their repertoire in order to get the best out of their students – Physical Education teachers, Ballet teachers can all add another string to their bow!
For Pilates Enthusiasts who want to experience Pilates at a deeper level. This will enable you to understand Pilates exercise in greater detail, leading to improved and more effective Pilates workouts at the studio or at home.
For Comprehensive Graduates who want to gain some knowledge of group (Mat or Reformer) teaching, and vice versa.
Content:
Gateway Pilates Online – This three hour on-line training is a requirement for all who attend any of the Gateway Pilates training courses. The on-line course consists of three lectures: Pilates history and evolution, Polestar movement principles and professional ethics and scope of practice. Each of these sections is followed by a brief written exam on-line.
Gateway Reformer (GRef) – This two-day Pilates experience will teach you how to provide four basic Pilates Reformer classes comprised of preparatory and original Pilates Reformer exercises. The Gateway educator will provide ample experiences for real time practice of each of the 4 Pilates Reformer sequences.
Instructor Educator Profile: Samantha Robinson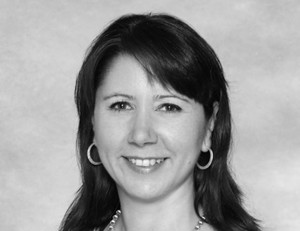 Sam began her career studying dance and performance arts in her native Sydney, Australia. She adapted her classical training to the fitness industry which bought her to seek new challenges in Hong Kong via Sydney and London and completed an MSc. in Exercise Science in 2007.
More recently Sam has added Pilates to her repertoire, studying Polestar Pilates Matwork, Allegro and Studio. After the required intensive apprenticeship period, Sam qualified as a Polestar Educator in Mat, Allegro and Studio and is a Mentor for all Certifications. She is also a Polestar Pilates Examiner for Mat and Allegro.
Sam's broad experience in dance and fitness has proved beneficial to her development as a Pilates instructor, bringing a wealth of knowledge to impart to her clients. She is also is a regular guest instructor and staff trainer at Chiva Som Health Resort, Thailand and is a regular Health and Fitness convention presenter.
Sam has worked for Dawnna Wayburne at Iso Fit Pilates studio in Hong Kong since 2002. Since 2004 she has taught Polestar Pilates courses all over Asia and has presented workshops and masterclasses at Polestar Pilates Asia and International Conferences and Retreats.
Experience:
Since 2006, Sam has been the Mentorship Programme Organiser at Iso Fit, Hong Kong
Since 2004, Sam has been an Educator for Polestar Pilates Asia
Since 2002, Same has been a Pilates and GYROTONIC instructor at Iso Fit
Education:
2008 – PMA Pilates Teacher Certificate
2006 – Polestar Studio certification
2003 – Polestar Mat certification
2003 – Body Arts and Science Pilates certification
2002 – Polestar allegro certification
2001 – Schwinn Spin Instructor certification
2000 – Graduate Diploma in Exercise and Nutrition Science
1996 – Diploma of Nutrition Australasian College of Natural Therapies
1995 – Accredited Aqua Fitness Module
1993 – Certificate in Personal Training
1992 – Australian Network Fitness group exercise and personal trainer certification
1988 – EDTA Ballet, Jazz and Tap Dance Teachers certificate
---
Testimonials
Providing the best in Pilates Instructor education… and still exceeding expectations.
Read more about our students in more than 40 countries – click HERE
---
Contact us if you need more information.
Error: Contact form not found.
Please click on Register Now! and update your information to book your course.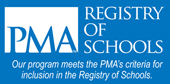 Terms & Conditions
Please READ carefully our terms and condition of our course. Click HERE
---
More Host Centres in Asia – Continous education and Partners.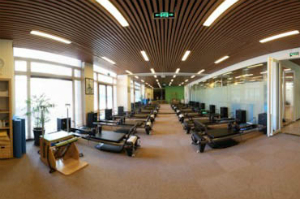 Iso Fit – Beijing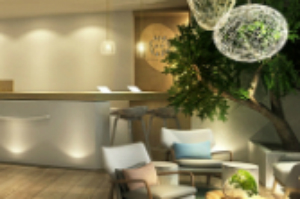 MySoul Pilates – Shanghai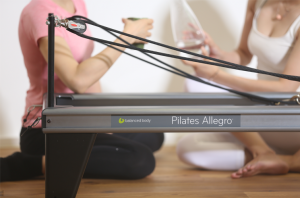 T.T.Pilates – Xiamen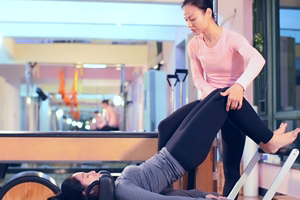 EC Pilates – Guangzhou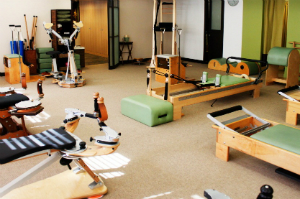 Iso Fit – Hong Kong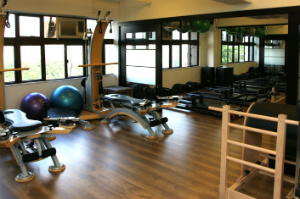 In-Motion – Hong Kong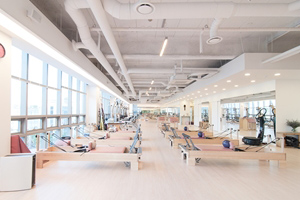 Arch & Curl – Seoul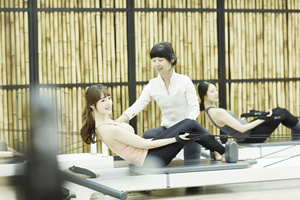 ECO Pilates – Seoul
M Pilates – Seoul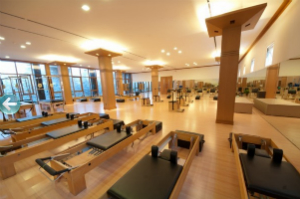 Firm Point Pilates – Bandung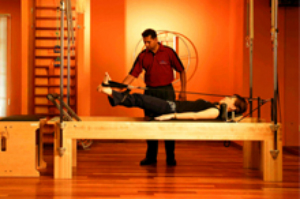 Pantai Integrated Rehab Services – Malaysia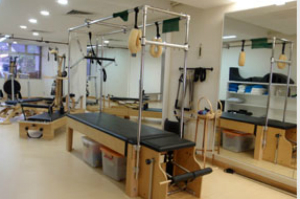 Essential Movement Studio – Kuala Lumpur, Malaysia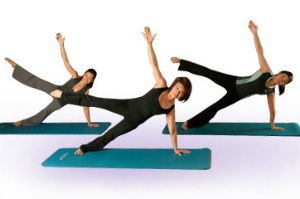 Balanced Body Studio – Manila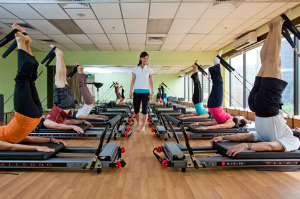 Focus Pilates – Singapore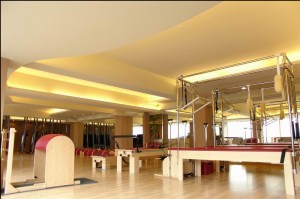 Core Pilates Health – Taipei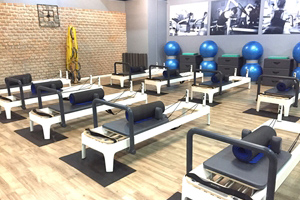 The Balance Studio Bangkok
---
 Our Polestar Pilates Videos