THAI / ENG

Pilates Instructor Training – Polestar Pilates Reformer Qualification Course, Bangkok on 24-25th Feb 2018
Become a Pilates Reformer Teacher! The Pilates Instructor Training Reformer program provides Pilates Instructor Training in Pilates principles, techniques and practice with emphasis on group dynamics for the Pilates Reformer. The Pilates Reformer program consists of 3 weekends (Each 16 hrs.) course modules.
The Reformer Series is comprised of five sections. The Pilates Instructor Training must be taken in the following order: Gateway Pilates Online, Gateway Reformer, PP Online, Reformer Intermediate, Reformer Advanced. Successful completion of the series will enable participants the opportunity to gain qualification by sitting for the Reformer Exam.
---
Modules Schedule
Gateway Online (3 hrs.) : Must be done before start Gateway Reformer
Gateway Reformer (16 hrs.) : 24 & 25 Febuary 2018
PP Online (10 hrs.) : Must be done before start Reformer Intermediate
Reformer Intermediate (16 hrs.) : 24 & 25 March 2018
Reformer Advanced (16 hrs.) : 28 & 29 April 2018
Total : 61 hrs. course + Practicing and study hrs. total 186 hrs.
Anatomy Course : 6 hrs. – Optional – not part of Polestar Course
Information & Pricing
Location: The Balance Studio – Asok Sukhumvit 21
When: 24 & 25 Febuary 2018
Time: 9AM – 5PM
Duration: 186 hrs.
Language: ENGLISH & THAI
Polestar Pilates Reformer Certification
Early Bird Discount of 10% Now 14,005 HKD (Normal price 15,560 HKD)  – Excluded The Exam
***Please note that if you are using a bank transfer, you are responsible for all fees, if any.***
All the Polestar Pilates Books are included into the price – No additional cost
Anatomy Thai Course: 6 hrs. – Optional – not part of Polestar Course 4,900฿ – READ MORE – Click HERE
---
Objectives:
Upon completion, you will be able to:
Correctly demonstrate each exercise and its progressions
Understand the benefits and emphasis of each exercise
Adapt exercise sequences for diverse populations
Use The Polestar screening to problem-solve
Design and implement a successful exercise or treatment plan using the Pilates Reformer
---
Polestar Pilates Instructor Training – Reformer Qualification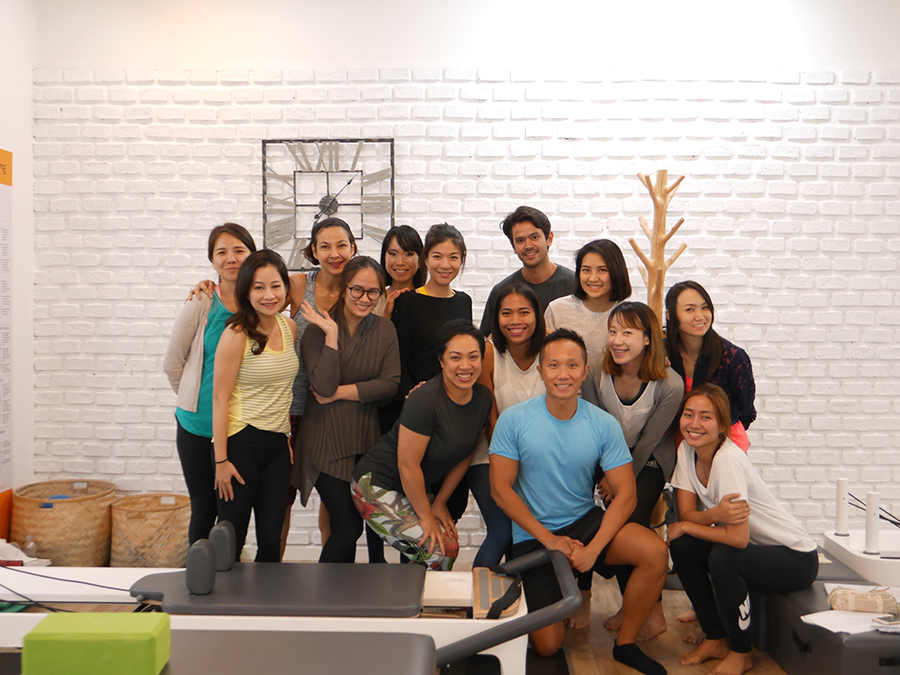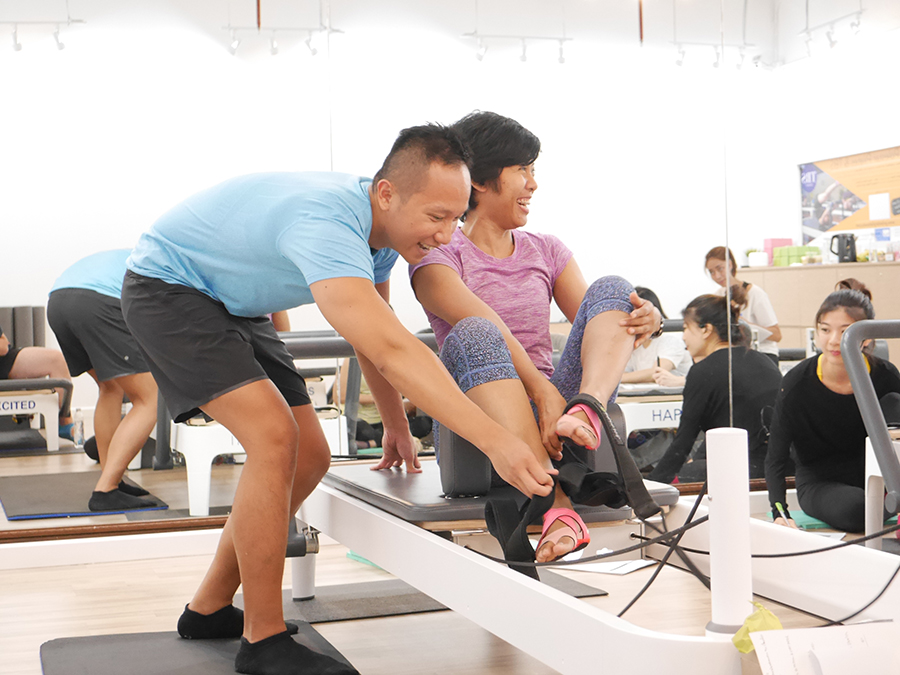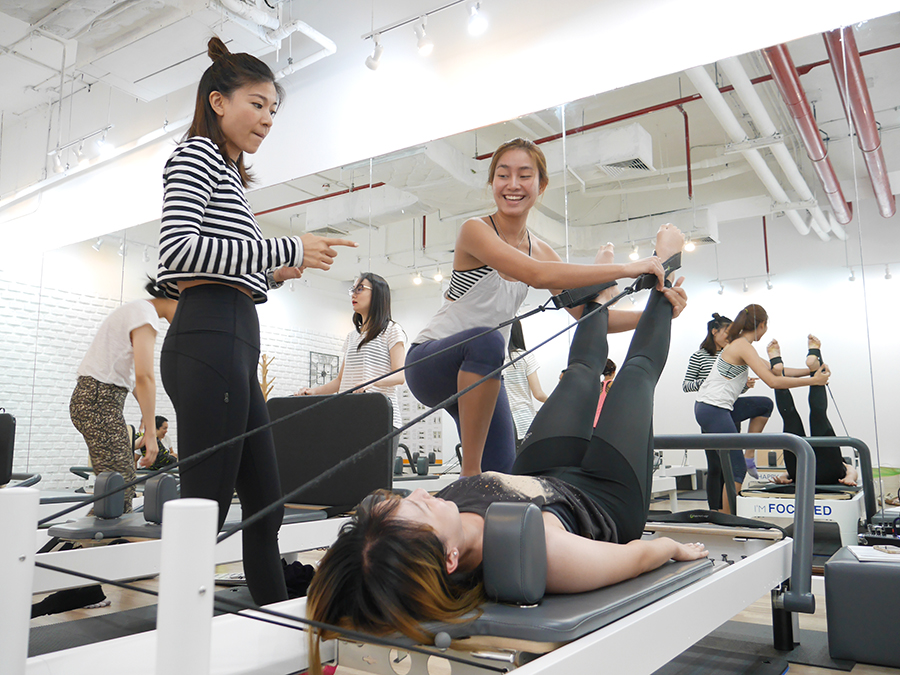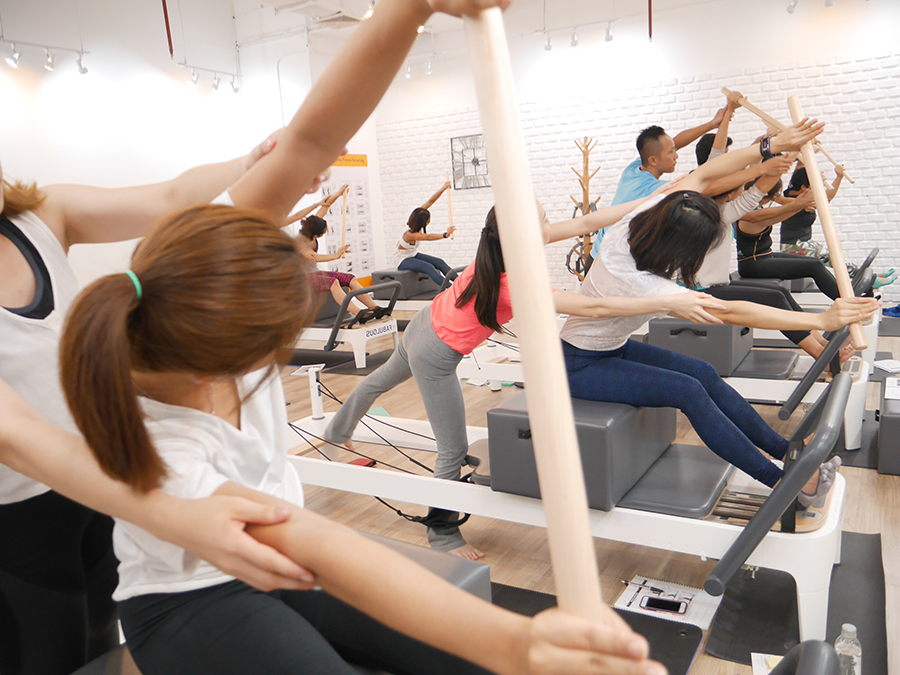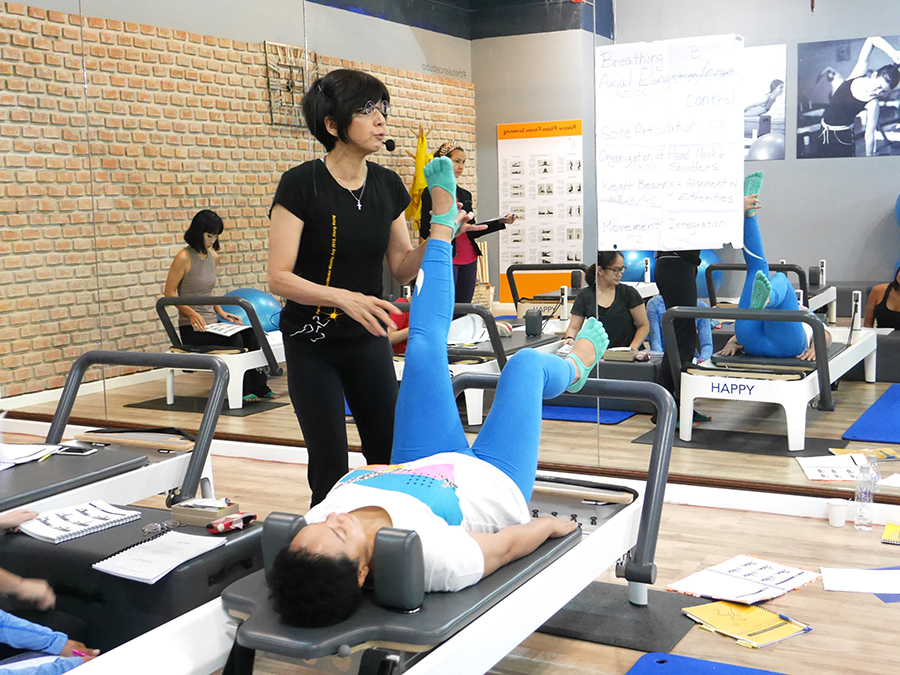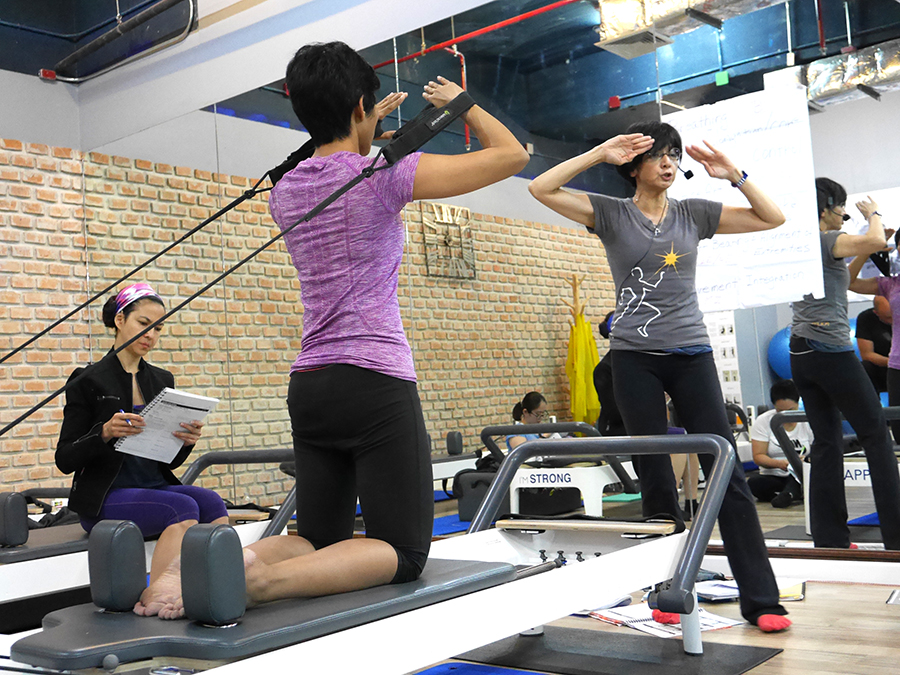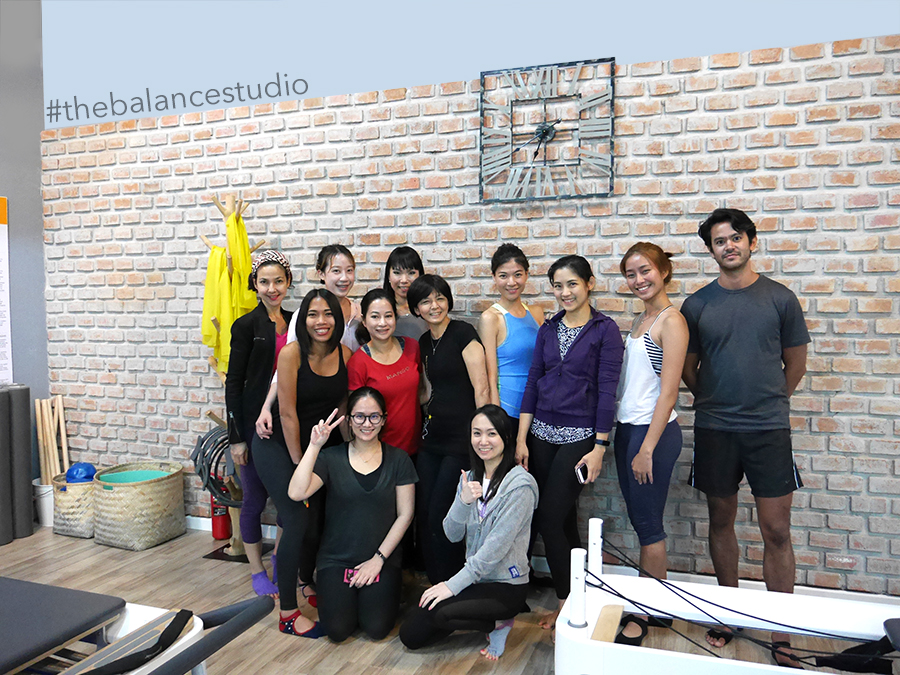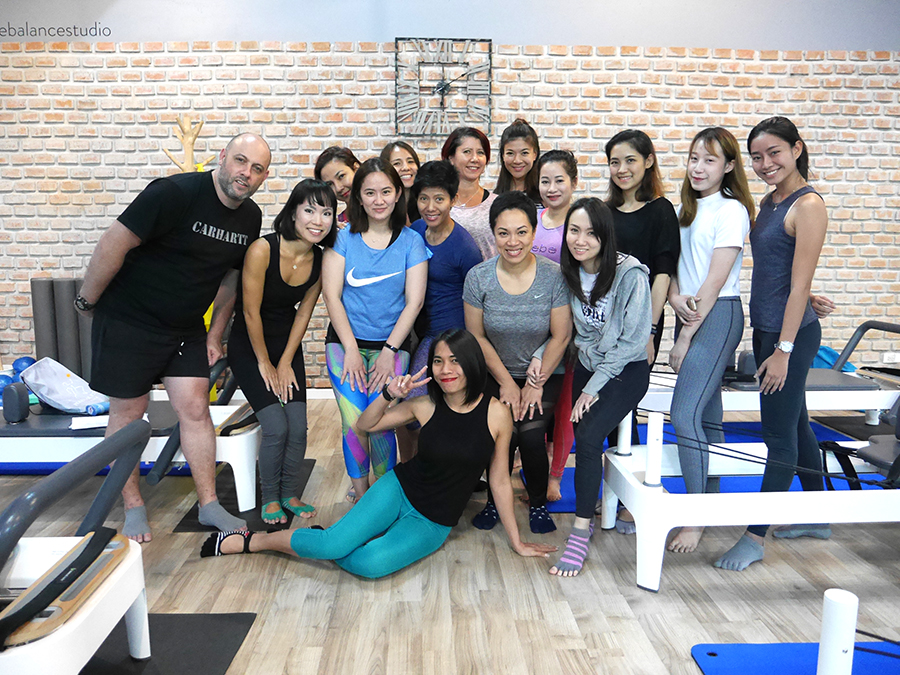 Extra study hours for the Pilates instructor training reformer in Bangkok

Requirements:
25 hours of private or group Pilates classes (recommended).

Basic knowledge of Anatomy or Anatomy Course.
We offer a Pilates Anatomy course 2 days – 2 hours/day

Function of movement & bones and joints
Muscle anatomy of Pilates , upper body and lower body
Posture analysis, good posture and Abs posture

Price: USD 90.00
---
Why to choose Polestar Pilates Reformer Course Certification?
A method traditionally recognized worldwide and certified as a school in the USA by NCCA & PMA.
The only method that focuses on the Pilates Reformer and allows a more deeply approach and precise knowledge.
The method which brings most of education centres in Asia and allow you to continue in Thailand or in Asia your career.
A very competitive price offer to become Professor of Pilates Reformer.
A smart and modern training using online content and has both the best current educators with translators and assistants with great experience.
For Who?
For those that want to become a Pilates Instructor Training Reformer Teacher!
The health and fitness professional who is interested in basic instruction in the use of Pilates Reformer exercises to supplement their current practice. From personal trainers, to Yoga instructors to physiotherapists, this could be the perfect programme for you.
Teachers who want to add Pilates to their repertoire in order to get the best out of their students – Physical Education teachers, Ballet teachers can all add another string to their bow!
For Pilates Enthusiasts who want to experience Pilates at a deeper level. This will enable you to understand Pilates exercise in greater detail, leading to improved and more effective Pilates workouts at the studio or at home.
For Comprehensive Graduates who want to gain some knowledge of group (Mat or Reformer) teaching, and vice versa.
Content:
Gateway Pilates Online – This three hour on-line training is a requirement for all who attend any of the Gateway Pilates training courses. The on-line course consists of three lectures: Pilates history and evolution, Polestar movement principles and professional ethics and scope of practice. Each of these sections is followed by a brief written exam on-line.
Gateway Reformer (GRef) – This two-day Pilates experience will teach you how to provide four basic Pilates Reformer classes comprised of preparatory and original Pilates Reformer exercises. The Gateway educator will provide ample experiences for real time practice of each of the 4 Pilates Reformer sequences.
PP Online – This non-apparatus online course applies current research in movement science, biomechanics, kinesiology and motor learning to instructional practice through six basic movement principles that are utilised throughout the Polestar curriculum.
Reformer Intermediate (RefInt) – This 2-day course module adds depth to what was learned in Gateway, and teaches a number of Reformer exercises. The six basic Polestar Pilates Principles are incorporated into the learning process, to provide a clear understanding of the underlying fundamentals of each Reformer exercise. Programme design and exercise sequencing are addressed for a variety of group exercise and personal training settings. Verbal, tactile and imagery cues are used to facilitate motor learning.
Reformer Advanced (RefAdv) – On top of learning these Reformer exercises, Polestar Pilates Principles are applied to verbal, tactile and combined cueing. Programme design and exercise sequencing are discussed for a variety of clients and class settings. To enhance teaching outcomes, Polestar instructors provide analysis and critique of instructional styles.
Pilates instructor training reformer

– Exam

After the successful completion of the course and study hours, students are ready for the Exam of Polestar Pilates qualification. We will measure, validate and confirm your level competency as an effective Pilates teacher. The Polestar qualification is really respected all over the world.

Reformer Qualification Exam Price: USD 360.00 (Not included in price of Reformer Qualification)
Testimonials
Providing the best in Pilates Instructor education… and still exceeding expectations.
Read more about our students in more than 40 countries – click HERE
Polestar Pilates Continuing Education course provide to teachers how to take their skills to the next level by teachingand pushing them to think and be more creative.
All our course are conducted by highly regarded and international presenters. Our course are in English with a local translator, our book are also in English and Thai language.
More Host Centres in Asia – Continous education & Partners.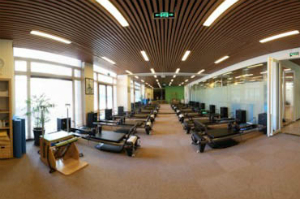 Iso Fit – Beijing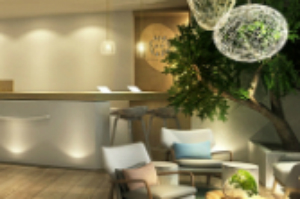 MySoul Pilates – Shanghai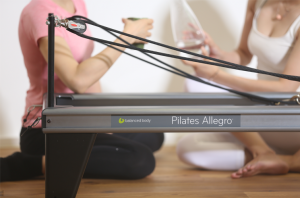 T.T.Pilates – Xiamen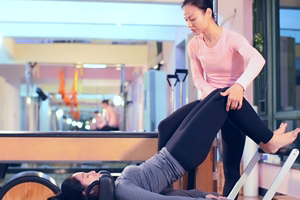 EC Pilates – Guangzhou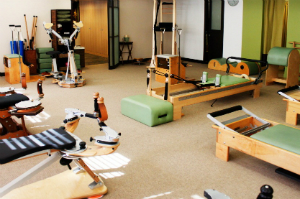 Iso Fit – Hong Kong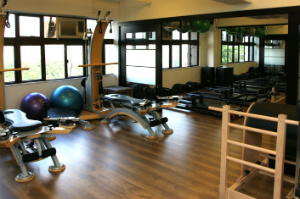 In-Motion – Hong Kong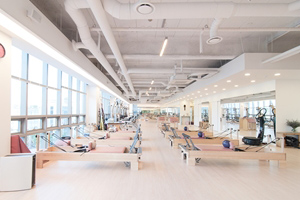 Arch & Curl – Seoul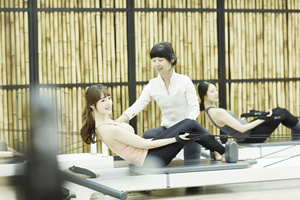 ECO Pilates – Seoul
M Pilates – Seoul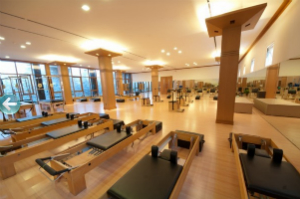 Firm Point Pilates – Bandung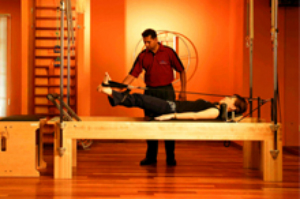 Pantai Integrated Rehab Services – Malaysia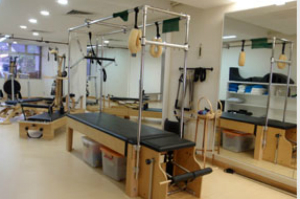 Essential Movement Studio – Kuala Lumpur, Malaysia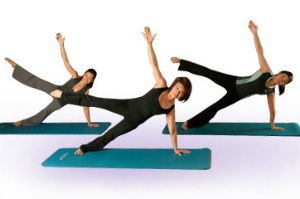 Balanced Body Studio – Manila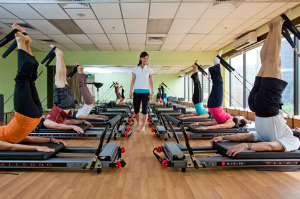 Focus Pilates – Singapore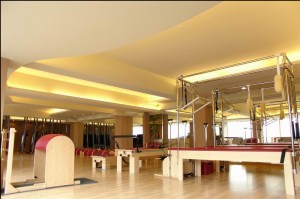 Core Pilates Health – Taipei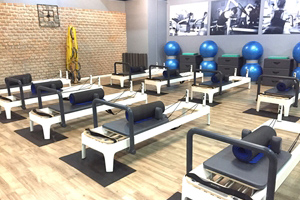 The Balance Studio – Bangkok
---
Principle Educator – Samantha Robinson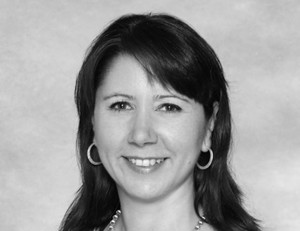 Sam began her career studying dance and performance arts in her native Sydney, Australia. She adapted her classical training to the fitness industry which bought her to seek new challenges in Hong Kong via Sydney and London and completed an MSc. in Exercise Science in 2007.
More recently Sam has added Pilates to her repertoire, studying Polestar Pilates Matwork, Allegro and Studio. After the required intensive apprenticeship period, Sam qualified as a Polestar Educator in Mat, Allegro and Studio and is a Mentor for all Certifications. She is also a Polestar Pilates Examiner for Mat and Allegro.
Sam's broad experience in dance and fitness has proved beneficial to her development as a Pilates instructor, bringing a wealth of knowledge to impart to her clients. She is also is a regular guest instructor and staff trainer at Chiva Som Health Resort, Thailand and is a regular Health and Fitness convention presenter.
Sam has worked for Dawnna Wayburne at Iso Fit Pilates studio in Hong Kong since 2002. Since 2004 she has taught Polestar Pilates courses all over Asia and has presented workshops and masterclasses at Polestar Pilates Asia and International Conferences and Retreats.
Experience:
Since 2006, Sam has been the Mentorship Programme Organiser at Iso Fit, Hong Kong
Since 2004, Sam has been an Educator for Polestar Pilates Asia
Since 2002, Same has been a Pilates and GYROTONIC instructor at Iso Fit

Education:
2008 – PMA Pilates Teacher Certificate
2006 – Polestar Studio certification
2003 – Polestar Mat certification
2003 – Body Arts and Science Pilates certification
2002 – Polestar allegro certification
2001 – Schwinn Spin Instructor certification
2000 – Graduate Diploma in Exercise and Nutrition Science
1996 – Diploma of Nutrition Australasian College of Natural Therapies
1995 – Accredited Aqua Fitness Module
1993 – Certificate in Personal Training
1992 – Australian Network Fitness group exercise and personal trainer certification
1988 – EDTA Ballet, Jazz and Tap Dance Teachers certificate
Assistant & Translator – Jidapa Niyomsrisakool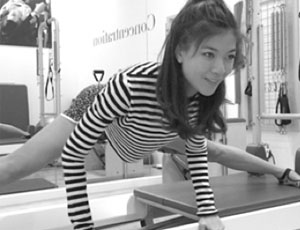 Jida began her career as YogaFly instructor and become an educator. She continues her background study anatomy, Pilates Instructor training Mat and Reformer by Balanced Body and Reformer by Polestar Pilates and will become the first Thai mentor from Polestar Pilates in Thailand.
Anatomy in House Course – Siraphat Ruengmanee (Gale)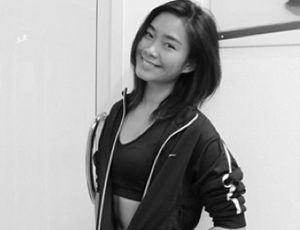 Certificated of Tablas Surf School (July,2015)
Certificate for Essential and Intermediate Level Mat and Reformer by The Pilatest. (2014)
Total Barre exercise (2014)
Certificate for Sport injury treatment training of Department of Sport Education (December, 2013)
Head of sport's Health Sciences club of Srinakarinwirot University (2012)
Anatomy Course – Topics
Planes of movement and which plane of each part of body is
Axial skeleton and Appendicular skeleton
Muscular system
How breathing works and why each type of breathing is important
Core muscles and how to activate them
Posture problems
Sling System
READ MORE – Click HERE
---
Contact us if you need more information.
Error: Contact form not found.
Please click Here to book your Reformer course.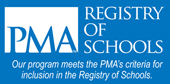 The international organisation PMA (Pilates Method Alliance) created in 2001 that regulates and recognises the different method of teaching Pilates in the world. A commission in PMA ensures correct teaching Pilates knowledge and protects the legacy of Joseph Pilates Pilates while pulsing in today's society. The Balance Studio is now one of the 3 schools recommended in Bangkok click HERE
Contact us
Phone. +66 (0)81 660 0864
Line. @sanooklife.com
Email. info@thebalancebkk.com
Adress. 399 Interchange Building, B2 Floor, Sukhumvit Road, Klongtoey Nua, Wattana, Bangkok 10110.
Terms and Conditions
Please READ carefully our terms and condition of our course. Click HERE
---
Polestar Pilates the most recognised Pilates Method in the world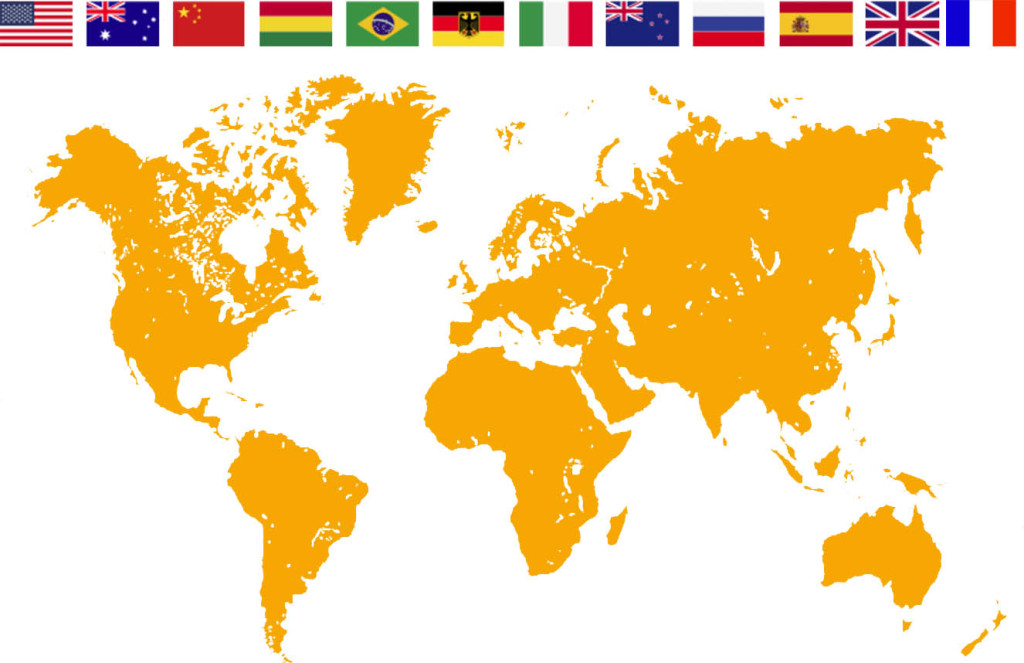 ---
Our Polestar Pilates Videos
---